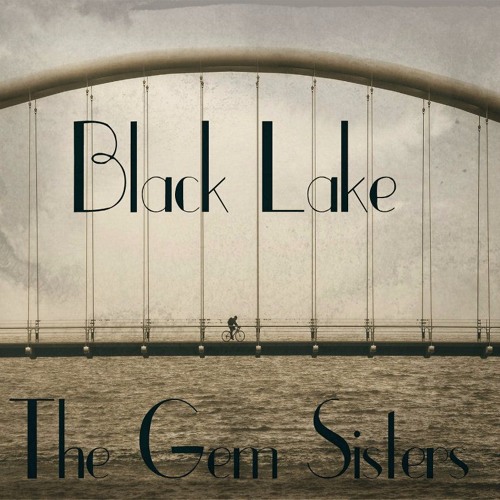 2015 Very, Very, Short Short Story Winner!
We are excited to announce The Sarah Awards very first winner of its Very, Very, Short Short Story Contest. Congratulations to Ellie Gordon-Moershel for her winning piece "The Record."
The judges listened to nearly eighty entries for the contest. All of the entries were inspired by sentences written by writers from Sarah Lawrence College. Ellie Gordon-Moreshel's piece was inspired by the Mary Morris sentence, "The Gem sisters slept in the order in which they were born."

Thoughts from our judges:
In 2 minutes and 45 seconds, Ellie Gordon-Moershel puts us in the seat of an unknown main character, waiting to travel, somewhere, we don't know. Through this recording we get a glimpse of her life, where she has been, and who she has known. The scripts is elegant and moving, light and deep at the same time. With a simplistic and brilliant sound design Ellie Gordon-Moershel creates a true gem.
All winners will receive a personalized illustrated print of their story by the amazing Cal Tabuena Frolli and a FREE 2-year Hindenburg Journalist Pro License. All entries will be considered for Sarah Lawrence College's multi-media journal LUX. Cool, right?