Frequently Asked Questions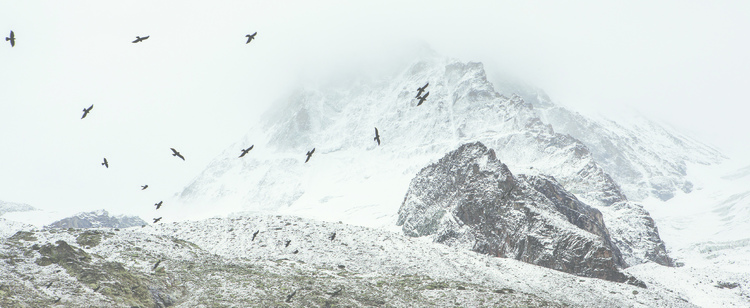 What is audio fiction?
Audio fiction is the next wave of radio drama. By using the term "audio fiction" we hope to expand the definition of narrative fiction made for the ears. These are not just works of fiction read out loud: we're talking dramas, mockumentaries, sound designed monologues and poetry, and forms we've never even heard before. To help you get a sense of what we're looking for, you can listen to the pieces on our podcast Serendipity and past Sarah Awards winners. However, we're also interested in hearing works that we've never been heard before. Our ultimate goal is to inspire people to create audio fiction for the 21st century.
Is audio fiction the same as an audio book?
No. While we do love a good audio book, we do not accept works that are simply printed stories read out loud. However, that doesn't mean you shouldn't try to re-interpret a printed piece into a work of audio fiction. Some of our favorite works of audio fiction have been re-interpretations.
I am a writer/producer/musician; can I work with a producer/musician/writer to create a piece?
By all means, yes! We encourage writers, producers, and musicians to collaborate. Just make sure you when you enter either our Very, Very, Short, Short Stories Contest or The Sarahs Award you name the members of your team who created the piece.
I created a series, can I submit it?
Each piece will be judged separately. However, if you want to combine your series into one long piece, go ahead. It just has to be under 60 minutes.
My work sounds true, but it's actually fiction. Is that OK to submit?
Of course! We love it when people mix fact and fiction to create a work. Just know that by entering your piece for our Very, Very, Short, Short Stories Contest or The Sarahs Award you are admitting that the piece has fictional elements.
Can I submit more than one piece?
Yes. We encourage people to submit more than once for our Very, Very, Very, Short, Short Stories Contest and The Sarahs Award. Can I submit a piece to be considered for your Serendipity podcast?
Can I submit to the podcast Serendipity?
Of course! We're always on the lookout for incredible audio fiction. Email us at info@thesarahawards.com.
Do these jeans make me look fat?
Nope. You look amazing. Plus, that's a dumb question. You shouldn't even ask that.