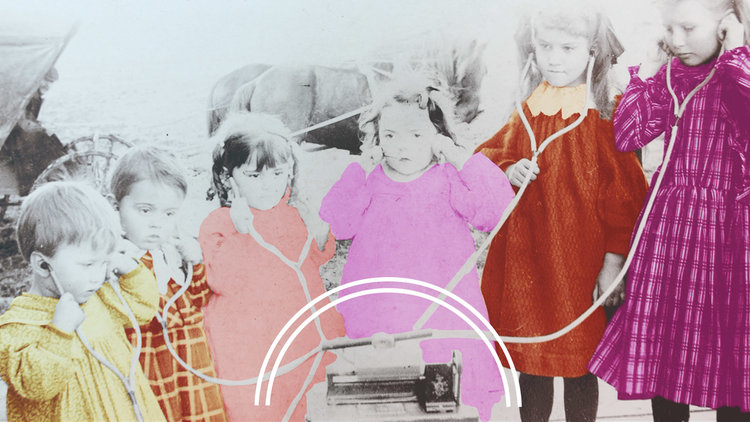 Our Very, Very Short Short Story winner!!!
We're excited to announce the winner of our Very, Very, Short Short Stories Contest—David Garland for his very, very, short, short story "Bitterly Cold." The story was inspired by the constraints created by Clifford Thompson.

In this piece, "the earth has become overheated, and will soon be uninhabitable for humans. Insects seem to like it, though. Two humans who have survived this far are coping with their last days by listening to their "Person," a malfunctioning robot maid, soothingly describe cold, snowy weather."
Female human: Rhonda Joseph
"Person": Nelly Blueflower Betts
Male human, script, sound design, music, recording: David Garland
Special thanks to the judges at KCRW's "The Organist" who made the final round decision. "Bitterly Cold" will be featured on "The Organist" podcast this January.